2017.11.26
ワルシャワでの学び
Warsaw, 10th of October 2017  Artur Wozniak
I ve been certified by Norman Bodek in US in 2014. My goal was to promote Harada method in Poland and Baltic States, Europe.
Key elements/projects/activities
2015
Initial strategy was to provide multiple actions:
-keynote speaking on Lean conferences
– 50 presentation for corporations
– one open workshop
-one 3 months coaching programme ( PZU)
March 2015 Poland
Promotion of Harada method at Lean conference in Poznań ( 2000 participants) , the biggest Lean conference in Poland.
April-August 2017 Lithuania
Project for biggest insurance company ( Poland, Baltic States)- PZU
Working with group of 15 top sales agent in Lithuania:
2 days Harada method workshop + 3 months individual coaching.
Ultimate goal was to support top of the top to be qualified into MDRT club in US.
October 2015,Poland
One day intensive workshop called Harada Method Goal Laboratory at Lean Practicioners Forum.
Among participants top executives and Lean people from pharmaceutical, medical ( Alvo, Getinge), consulting ( Ernst & Young), food manufacturing and automotive ( Volvo) , furniture ( Nowy Styl Group) industries. After that event I provided individual consultancy for few leaders.
Initial strategy was to provide multiple actions:
-keynote speaking on Lean conferences
– 50 presentation for corporations
– one open workshop
-one 3 months coaching programme ( PZU)
2016.
Initial strategy was to provide two-three events a year.
50 presenation for corporate clients
1 open workshop
January 2016
I organised together with Biggest Business Newspaper- PULS BIZNESU ( www.pb.pl) one day conference/workshop called  Harada Method- Human Side of Lean. Selfreliance of employees a key of company success.
There was great promotion provided by Puls Biznesu. ( I ve sent a brochure of that event)
Among participants there were a lot of top managers from banking , food manufacturers ( Lotte, Ferrero), construction ( SAPA) automotive ( Gedia, Woodward) industries
February 2016
Keynote speaker at First Production Manager Meeting in Warsaw. There was more then 200 managers in.Presentation subject: Harada method- Employee's selfreilance in changed world. ( below list of speakers)
In spite of that, there was approx. 20 presentation and 1-2 h testing session for clients from banking ( Alior Bank, CITI Bank)
June 2016
I trained group of employees from construction business, south of Poland. There was a voluntary group of workers I tried to help then to change their professional status.
I ve translated book of Mr Takashi Harada and Norman Bodek into polish language. Still not published.
Short summary
After 3 years  time perspective I could evaluate pros and conc here in Poland. I believe I combine unique experiences as a manager ( Sales Director, CEO, President in  manufacturing ) and consultancy. I still believe that it is a good platform to find common language with decision makers especialy senior executives
Constrains we are faced by, mainly are:
Conservative attitude of decision makers
Polish business culture with low respect to knowledge and external consultant
Most often negative feedback was: Oh method is fantastic but we are still not at that stage of maturity…
Lack of trust to culture transfer ideas from Japan to Poland ( similar experience like with Toyota System, Lean, kaizen etc). Comments like that method is working for Japanese mindset…..
Short time perspective, lack of longer then one year vision
Low reading abilities ( business people read not so many books or even don't do that at all)
Current situation
I publish blog about self-reliance and Harada method at leancenter.pl, the biggest platform for lean people in Poland. I believe step by step, with unlimited patience we could implement Harada Method into polish business practice what is ma ultimate goal.
There are few direction I am going to discover:
Focus on bluecollar employees workers. I am currently working on concept of Harada Circules, small groups ( 8 people) trained by me based on order from their companies. Goal is to build until 2018 countrywise a new kind of employee society, self-reliant, open minded, pro active, transferred lean toolbox into privet life, having access to knowledge base, free access to voluntary mentors etc. Business goal is to have 30 group within a year. Currently I have 2 study groups which gives me a chance to test and upgrade whole concept.
Train the trainer. I am going to provide Training programme for 8-10 trainers working with me.
We are going to start 2018 one -two project in Education sector. Polish education system is under big changes which generate a lot of obstacles and problems for students, their way of thinking about their future. School and universities are completely out of purpose of education, values etc . As a Member of board of Modern Education Fundation I am going to start in coming year with Presentation at Annual best performing teacher Forum in Warsaw, then train a study group of 10 teachers. I will appreciate your comments, some advises etc.
broszura-harada_xs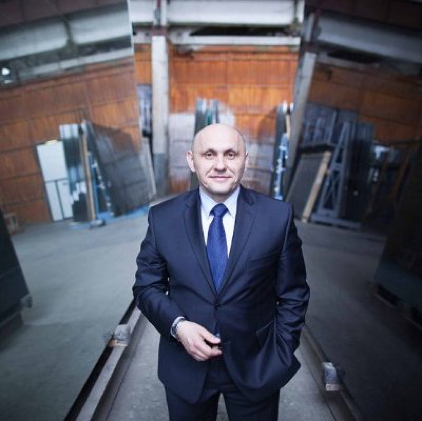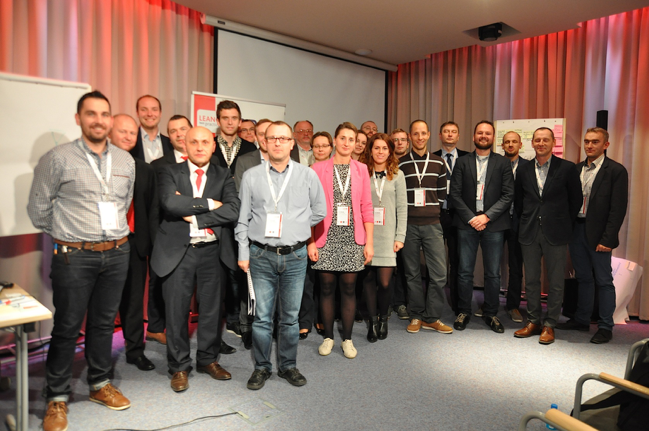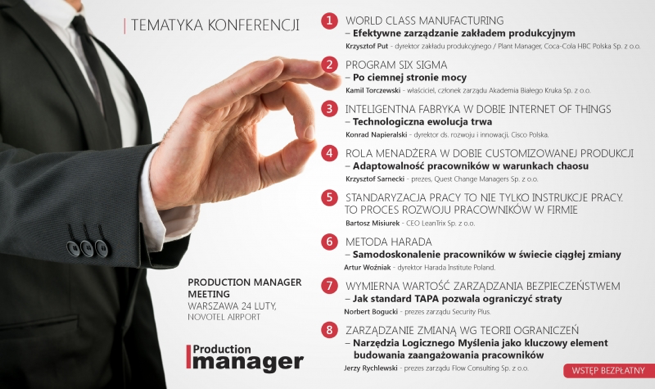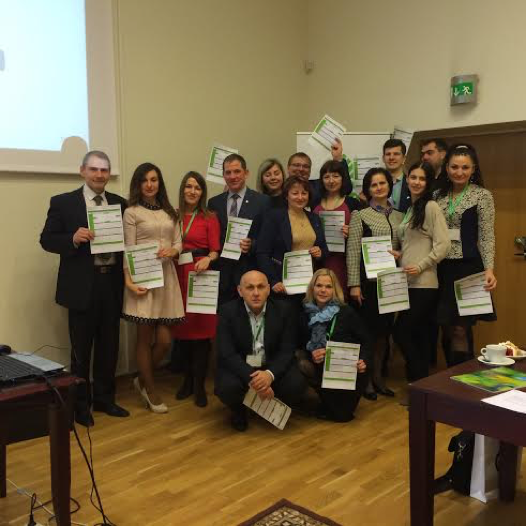 お問い合わせ
以下のフォームにご記入の上、お送りください。
harada-educate.jpからのメールを受信できるようドメイン指定を解除してください。